It's near the end of the month and it's time to do a blog post for some new empties.
Bath & Body Works Sleep Lavender Vanilla Body Wash & Foam Bath - I can say that it helps me sleep. But it does smells lovely.
Marc Anthony Morocco Argan Oil Conditioning Treatment - this smells like a dream and makes my hair less frizzy and extremely soft.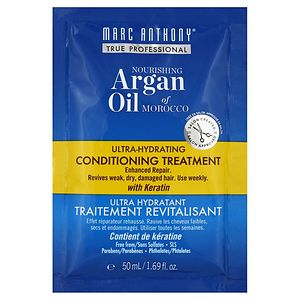 ELF Daily Brush Cleaner - works like a dream but I don't like the perfume in the cleaner.
Dr. Bronner's Lavender Castille Soap - subtle lavender scent with great cleaning power. I love using this to clean my makeup brushes.
Bausch + Lomb Re-Nu All Day Moisture Contact Solution - does a good job in cleaning and disinfecting my contact lenses.
Avon Smooth Minerals Pressed Powder in Sand Beige - my budget alternative to the Bareminerals powder. Same type of coverage but a fraction of the price.
Nars Skin Purifying Foam Cleanser - now that I've been using this cleanser for a while. My skin has changed and has some dry patches. This cleanser is a little too drying for me now. Hence, I have switched cleansers.
Origins Super Spot Remover - a staple product of mine. Good thing I recently bought a backup from Sephora.
John Freida Sheer Blonde Colour Renew Shampoo - an old favourite back when I had a lot of blonde in my hair. Well now that I have peekaboo blonde highlights I went back to my trustworthy old favourite.
Calia Eucalyptus Essential Oil - I used this as a brush cleaner and disinfectant with the help of some unscented baby wipes. This is great for quick spot cleaning.